Welcome to Project SPONGE!
Somerset SPONGE was born out of a recognition for the important role that local communities have in taking inspiration from and working with nature to shape places for everyone.
We are working together with communities in urban areas of Somerset to transform places so they can meet the needs of everyone who lives and works there. High rainfall and lack of green areas in towns can mean that we don't enjoy our neighbourhoods as much as we could, and often it feels like we can't do much about it.
So, over the next three years, we will dig, plant, sow and grow to make places a little greener, more resilient to flooding and even happier – and you should be part of it! You can get involved in choosing places where a change should happen, designing what exactly it is you want to see and ultimately be part of delivering that change.
Explore the website to find out what the project is about and see whether you're in one of our target areas in Taunton, and to learn more about the background issues we're addressing.
Somerset SPONGE is part of SPONGE 2020, a European project funded through the ERDF, and is delivered by Westcountry Rivers Trust and Somerset County Council. It also receives additional funding and support from other partners – head to the About section to find out more.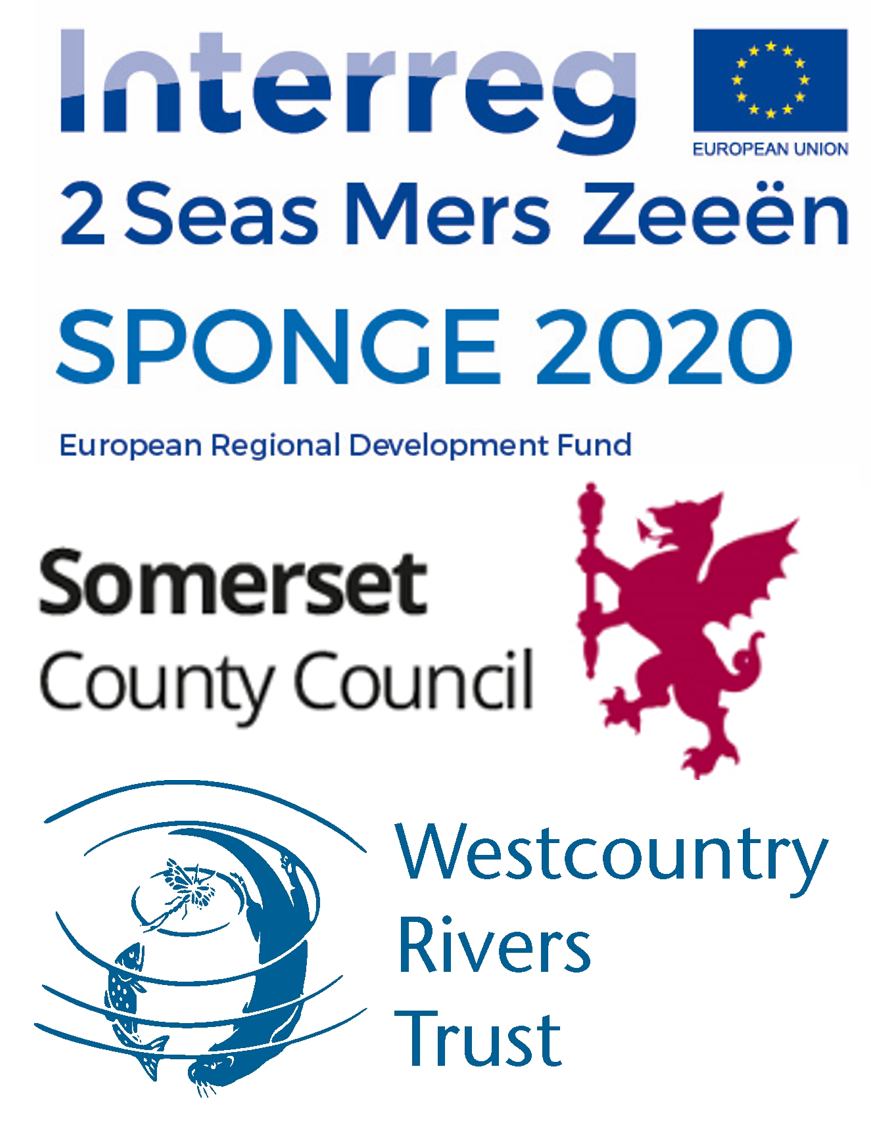 On the 17th June, we had the pleasure of taking part in Somerfest's celebration of Taunton and all of Somerset. It was a great way for us to get started with engaging people with the project, presenting maps and other resources to inspire new ways of looking at our...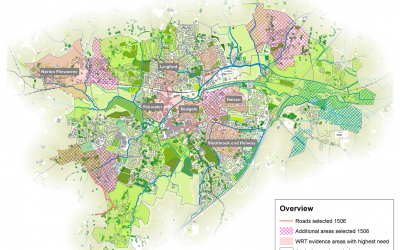 You might have noticed on the top menu already - we have chosen target areas in Taunton that we will focus on in the next few months! Of course, this doesn't mean that we definitely won't work anywhere else. However, as we are all to well aware, even big projects have...