Make a difference to your local environment – get involved with SPONGE!
You can get involved with SPONGE in a number of ways. Whatever amount of time you can spare, whatever your background, we think you have something important to contribute: your ideas and knowledge of the local area, and your desire to make an impact. We'd love to hear your thoughts!
Ultimately, we want to create nature based interventions to pressures related to climate change and surface water flooding – but also to improve the environment for wildlife and people. We are looking for existing green and/or open spaces that can host these, and people that want to be part of creating them.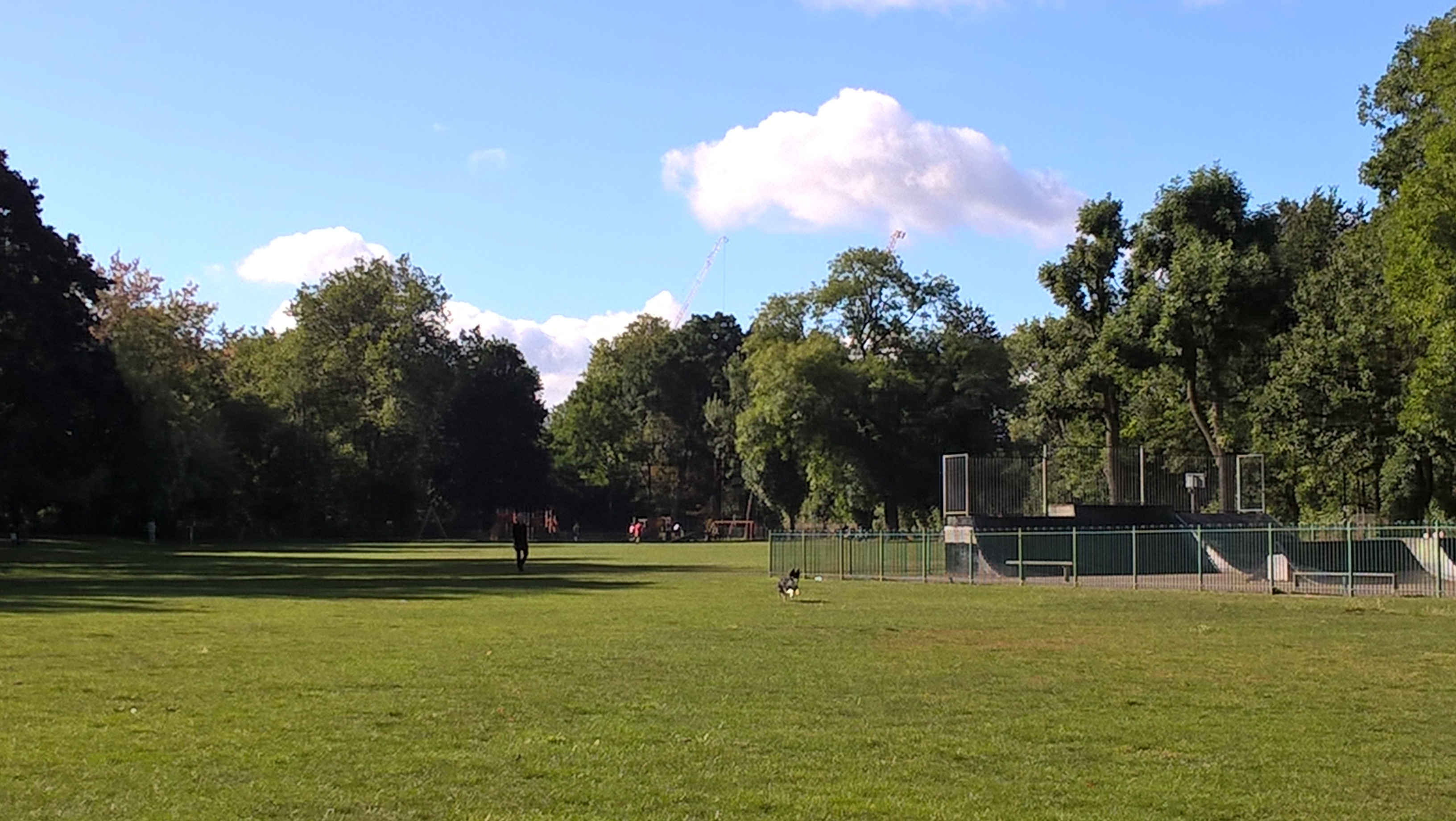 Suggest places to enhance!
Do you know a public or community space that could use a bit more green? Somewhere that could be the perfect spot for creating a little green sponge, benefiting people and wildlife? If you know a park, open space or similar open area that is open to all or managed by community groups, let us know more about it. We're particularly focused on certain areas of Taunton – check them here.
Find out about the green sponges (SuDS) that could be created in it here.
Find us at an event near you!
Stop by and meet us at one of the many festivals going on in and around Taunton! We'll have some info on the project and some exciting interactive displays for you while you soak up the great atmosphere. If we're planning to attend one we'll let you know here.
Currently we can't make it to any – but we'll see you soon!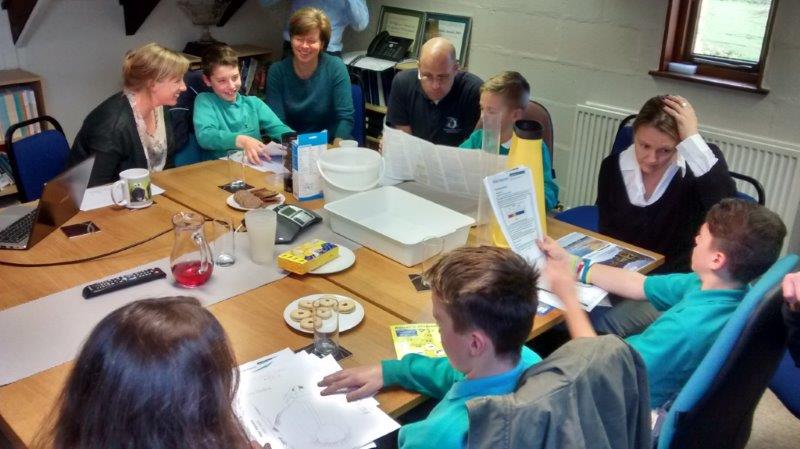 Come to a community workshop!
Over the next few months, we'll be holding workshops in target areas of Taunton (see below) to give everyone the opportunity to get involved with making Taunton a greener, spongier place (and yes, that's a good thing!). Community workshops will give you a chance to have an input to existing plans for projects or discuss your own ideas for the area.
We'll be in Taunton in the week of the 23rd October for an evening open workshop – dates and location TBC, pasties will be provided!
Start your own project!
Sometimes you just have to get started by yourself. If you can't make it to a workshop or festival, or you just like being a self-starter, you can get support from us to build your own spongey project. Whether that is a small raingarden in your front garden, a pond system in your local park or a rainscape for your school that you can get the whole neighbourhood involved – we might be able to help. Check out some background information on the website to get you started or get in touch with us if you already have a project that you think we might be interested in.
Whatever you decide to do, we'd love to hear about it!
We have selected target areas within Taunton that we will focus our efforts for the coming months on.
This selection is based on a combination of data from various sources, including the Environment Agency, Taunton Deane Borough Council, and similar organisations, as well as input from local stakeholders.
The selection is made after analysis of 12 indicators. You can read more about this approach here: http://urbanwater-eco.services/project/local-action-toolkit/ .