Last week we held the first of our 5W co-design days – this one with 3 classes of year 3s and 4s and their parents at Lyngford Park Primary School.
Each session kicked off with a demonstration of Sustainable Drainage Systems (SuDS) as a recap from the last session. We used demonstration boards to show how water flows through a 'traditional' drainage system – flowing quickly from hard surfaces – compared to when green features like permeable paving, swales and raingardens are used to slow the flow of water.
Our 5W engineers then took the kids outside to take a look around their school grounds for different elements of the drainage system, such as gutters, downpipes, drains, hard surfaces and green spaces. 
Back indoors we played 'SuDS Top Trumps' to learn a little more about the different types of SuDS features and their advantages and disadvantages. For example, water butts are great for storing and reusing water, but do not add any habitat for wildlife, while wetlands are great for wildlife and for people to enjoy, but take up a lot of space!
Using all they had learnt so far we then gathered their ideas for a SuDS feature to be installed at their school. We asked them about which senses they'd like to use around the raingarden, what they'd like the raingarden to do, the colours they'd like to see and the materials they think would work best.
The sessions were really successful, and everyone learnt a lot! Thank you to the teachers and parents for coming along and thank you to the Lyngford park pupils for being so enthusiastic! We can't wait to come back with some designs and to build a fab raingarden in the Spring!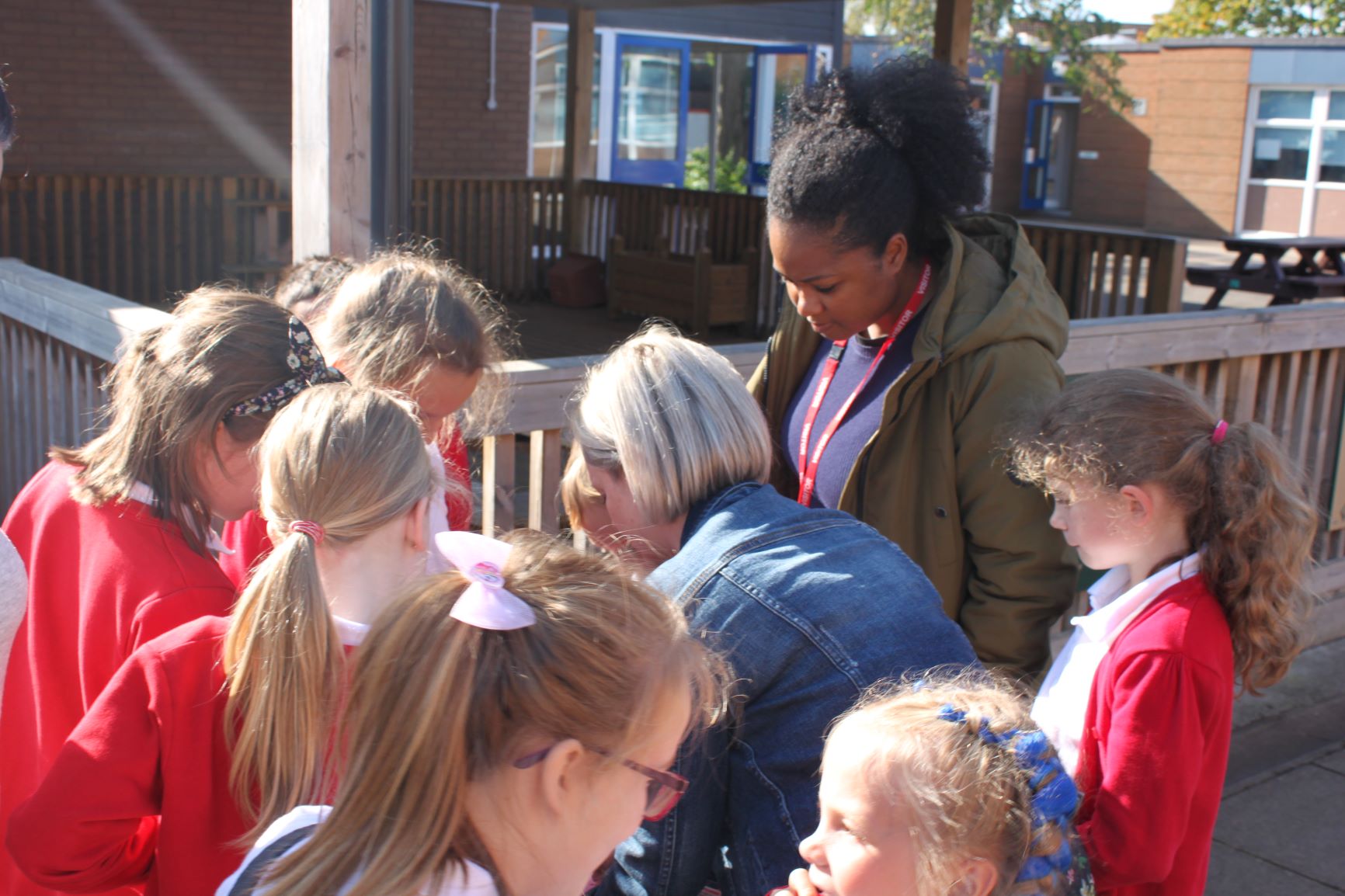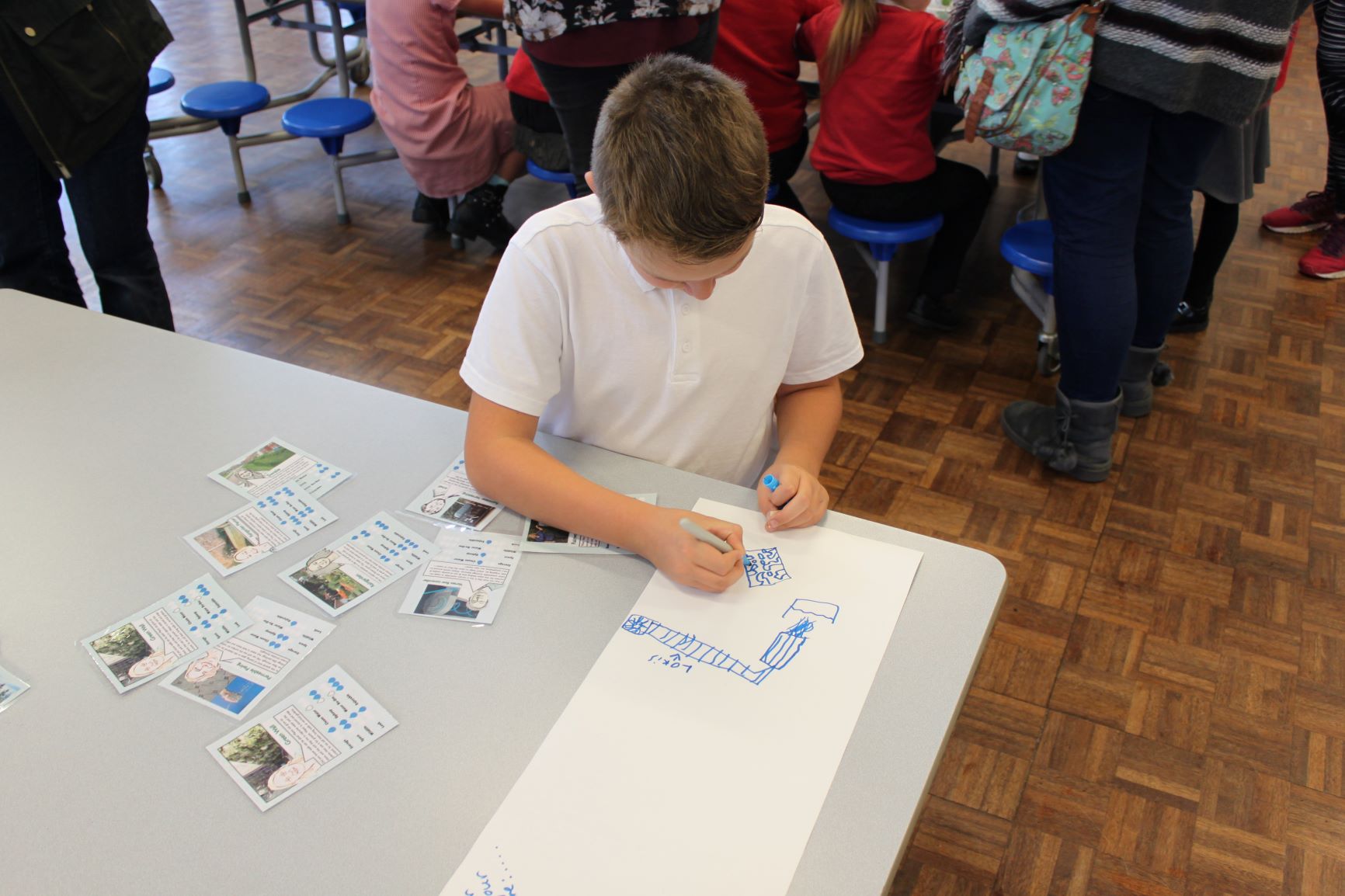 The 5W project is delivered by Westcountry Rivers Trust, in a pilot co-lead by Somerset County Council, and is funded by Interreg 2 Seas (and the European Regional Development Fund) and the Royal Academy of Engineers.