Welcome to Project SPONGE!
The Somerset SPONGE team is working with communities across Somerset to take inspiration from nature and transform our towns!
By creating and improving green spaces in a clever way, we can gain many benefits. We can soak up water when it rains, make a little more space for wildlife, and create places which can be enjoyed by everyone.
We are working with local people, gathering the ideas and priorities of everyone who lives and works nearby, to design and create spaces which mean a lot to the community.
So, over the next three years, we will dig, plant, sow and grow to make towns in Somerset a little greener, more resilient to flooding and even happier – and you should be part of it! You can get involved in choosing places to make a change, designing what you want to see and be part of delivering that change.
Somerset SPONGE is part of SPONGE 2020, a European project funded through the ERDF, and is delivered by Westcountry Rivers Trust and Somerset County Council. It also receives additional funding and support from other partners – head to the About section to find out more.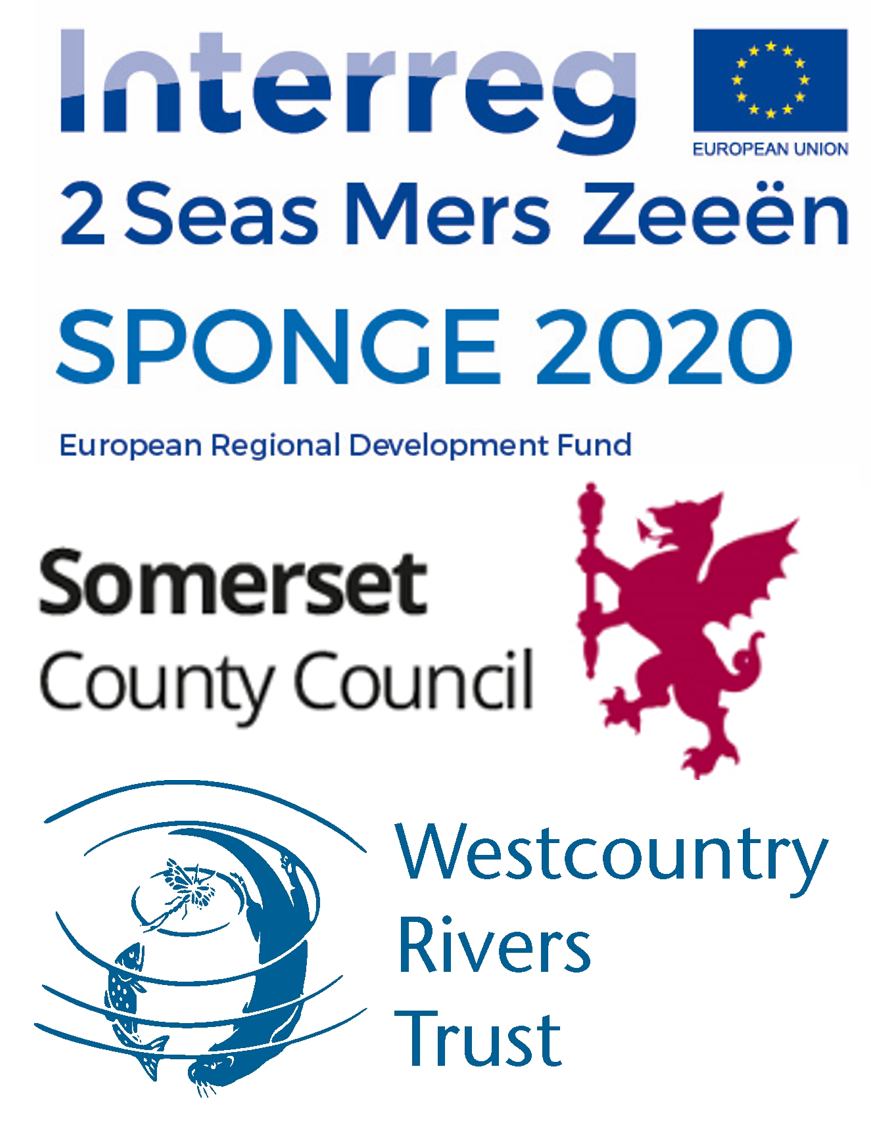 What's the project all about?
Find out why the project is important, why we are working in Somerset and where our focus areas are…
How can I get involved?
SPONGE is all about working together to make our local towns a little greener. So we need your help!
Where can I find more info?
Learn more about the science behind SPONGE, and get help to make changes in your home or neighbourhood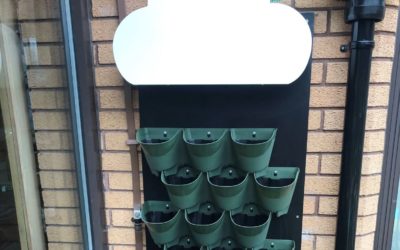 Our project partners OTA Water have been busy installing some exciting new Sustainable Drainage Systems (SuDS) at Holway Park Primary School! The school now has to great new features in its central courtyard. On one side, a cloud covers a small water tank. When it...